At Novellini we understand that you desire something more individual than just a shower room. That's why we've created a comprehensive wetroom and glass collection that features a range of both stylish and practical solutions for your home.
Our wetrooms offer all the benefits of a walk-in shower, combined with the protection offered by a shower screen or enclosure, allowing you to create a contemporary, luxurious feel to any bathroom.
Using the available space in an efficient and uncluttered manner allows you to create a truly individual showering experience, limited only by your imagination.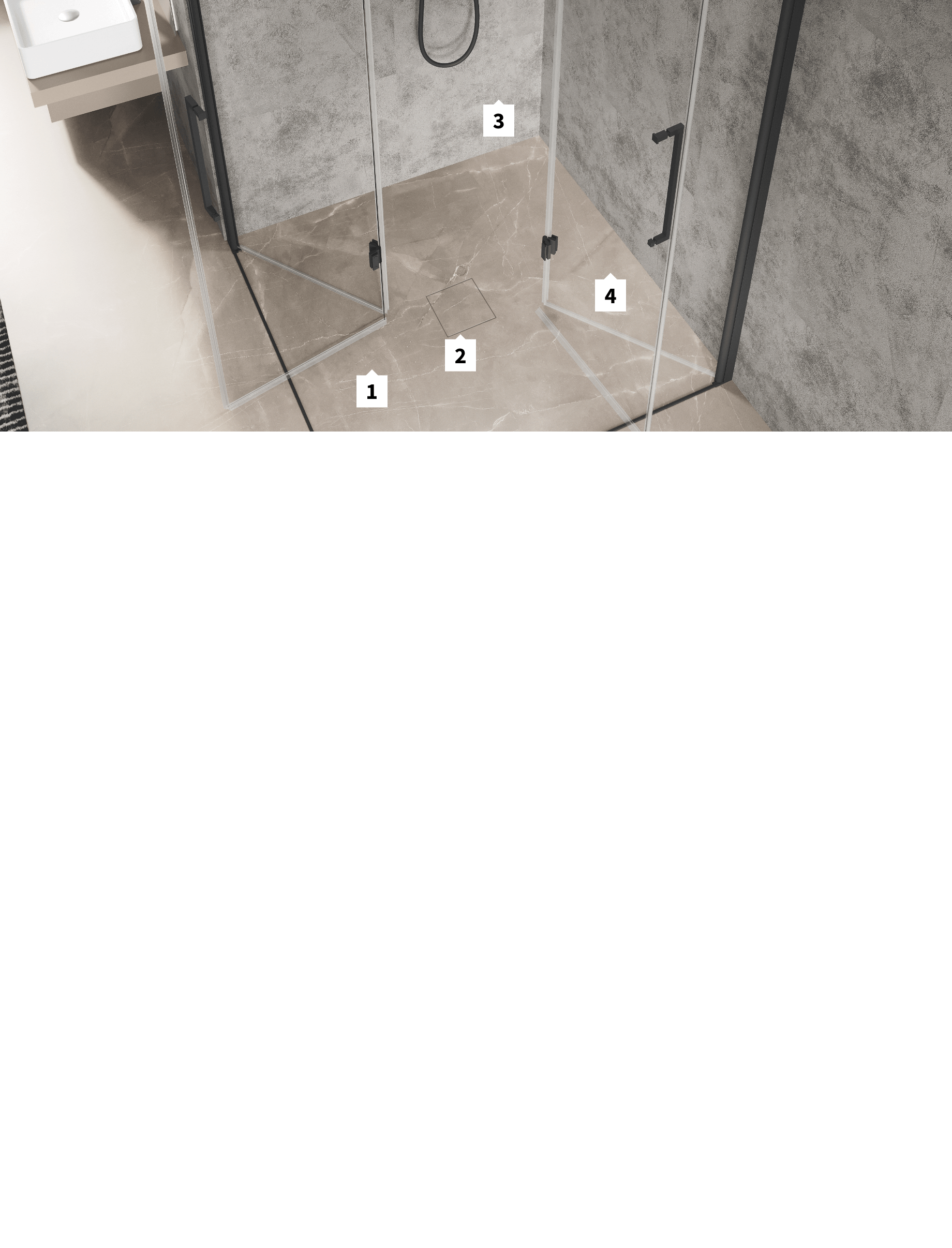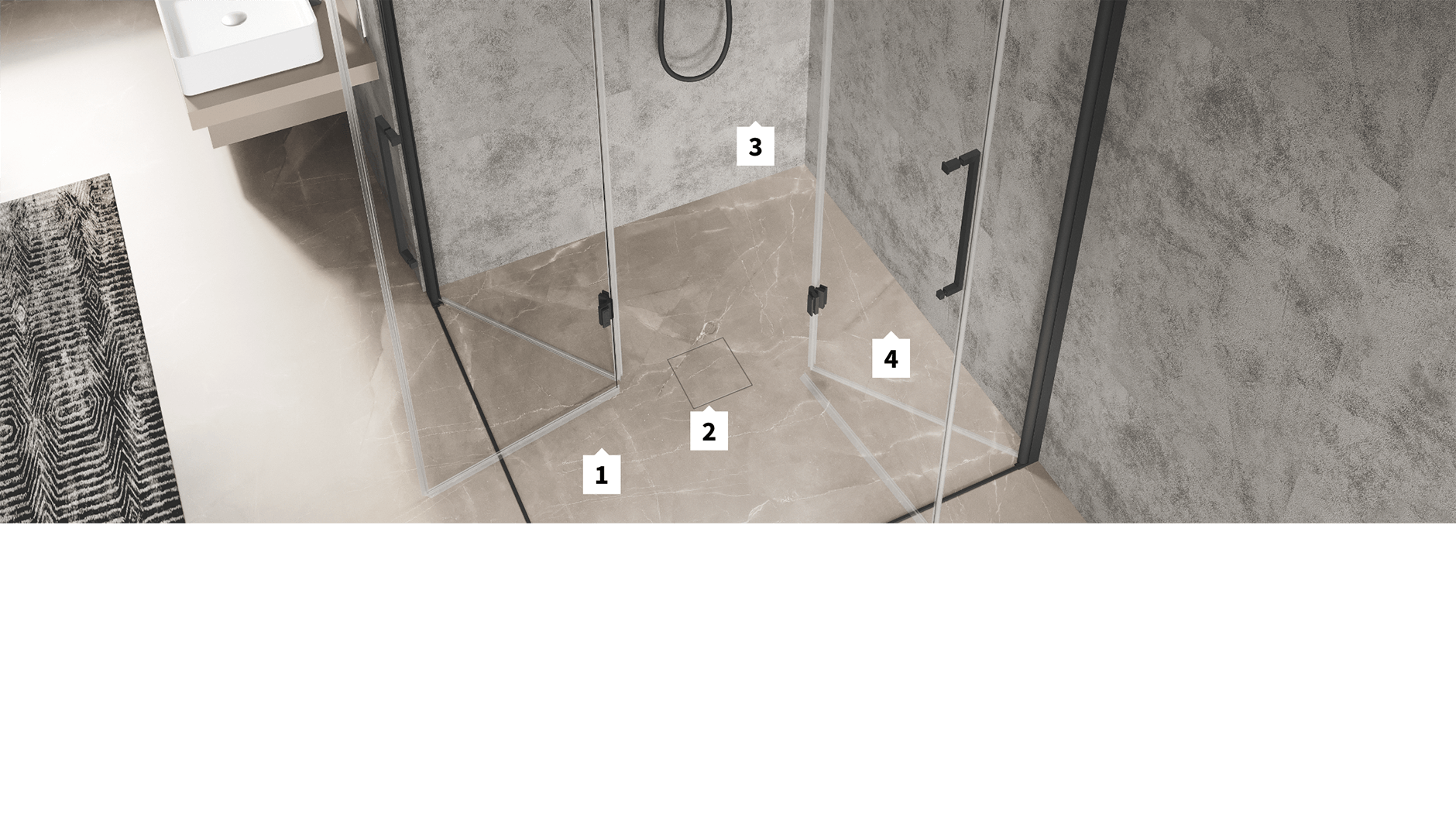 Select your floor style deck
The secret to a successful wetroom
Selecting your screen is a personal choice and with our range of thousands of combinations, we are confident we can provide a layout to suit your requirements.

WETFLOOR TUTORIAL 01
Concrete floor installation
WETFLOOR TUTORIAL 02
Timber floor installation
WETFLOOR TUTORIAL 03
Cleaning the drainage component